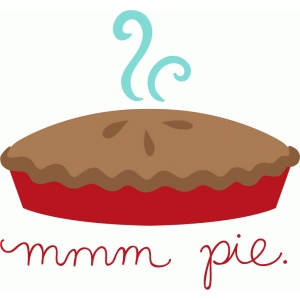 It's time for pie!! The Country Gardens Pie sale is beginning. All pies must be ordered and paid for no later then November 13. Feel free to print the flier and order form.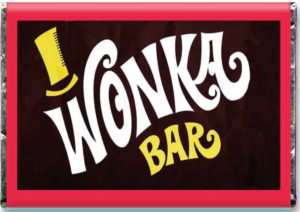 What a fantastic season so far!   The Unit looks wonderful on the field as they support the football team and have completed two competitions.
If you have not seen this amazing field show, you are missing something special! We hope to see you in the stands soon!