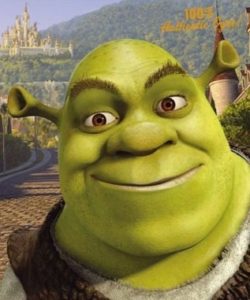 What an amazing season it has been! Our kids have worked hard and come so far since band camp in August.  Now that the marching season is over the kids are preparing for the Winter Concert on December 14. After the New Year, some of the students will be participating in the school musical, Tarzan. You can find our kids in every aspect of the production from on stage, to playing in the pit, to helping out with stage crew and various other committees. March 25 will be the Jazz Festival, for those participating in Jazz Band.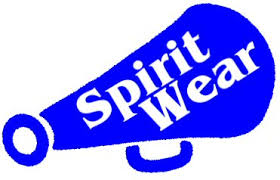 Spirit Wear holiday order forms are now available! Order forms can be found here and will also be sent home with students on November 14. Shirts and sweatshirts will be printed on GRAY. Personalization is available for shirts and sweatshirts. Orders will be due by November 28 and delivered during the week  of December 19.
Carella's Chocolates are now on sale as a holiday fundraiser. You can order freshly prepared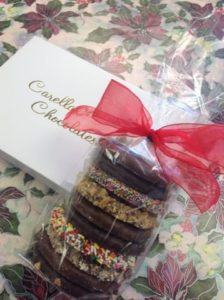 chocolates for the same price as you would purchase them in the store, but a percentage of your order will go to the unit and a percentage will go toward your child's trip account. Sounds like a win-win for everyone! Select holiday wrapping or traditional white boxes. Order forms will be coming home 11/14, and you can find one here. All candy orders will be available for pick up in the NHS Library on December 20.