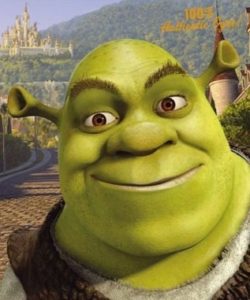 It was quite a busy weekend with a Friday night game at Notre Dame and then the Music in Motion Festival at Steinert on Sunday. Once again, the marching unit did a fabulous job on the field and in the stands, entertaining the crowd and cheering on the football team. On Sunday, the color guard was awarded Most Outstanding Color Guard for the 3rd year in a row! Way to go!!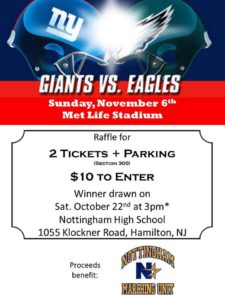 LAST CHANCE: Raffle tickets are only available until October 22 for this amazing opportunity to win two tickets to the Giants vs. Eagles game on November 6. Raffle tickets are just $10 each! They can be purchased from any Marching Unit member or at our home games.  *Drawing will take place on Sat. 10/22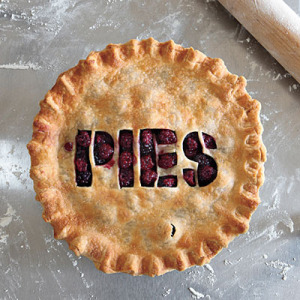 Thanksgiving Pie order forms have been sent home with all members of the unit. Additional order forms can be found here. Orders and payment are due no later than November 16. Pick up will be on November, 24 in the NHS Library.