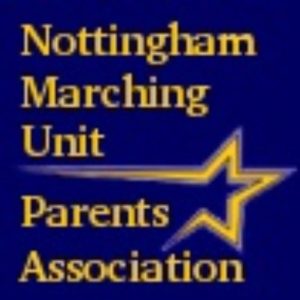 The 2016-2017 season is almost here! Please take a few minutes and help us build our NUMPA Family Database by clicking the link below and filling out the form. The same form is available on our Facebook page, but you only need to fill it out once.  NMUPA Family Database .
NMUPA would like to welcome all of the new marching unit members and their families. We are looking forward to a fun and exciting season, getting to know you, working with you and developing lasting friendships.
We are looking forward to seeing everyone at the Family Picnic on August 25. More information will follow in the Band Camp Folders which will come home on August 22.