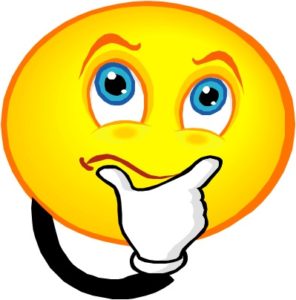 Some things you may be asking yourself about Scrips:
"What kind of cards can I get from Scrips?"
"Who should I get cards for?"
"Do I have to wait for birthdays and holidays"
Conveniently, the answers are here for you! 
*Check out the hundreds of different opportunities you have for using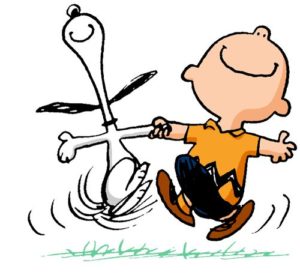 Scrips https://shop.shopwithscrip.com/shop/product/Browse#?saved
You can get cards for anyone-even you!! When you order Scrips cards you are also contributing money toward your child's trip account. Sounds like a win-win!
Why wait for a holiday or birthday? Start ordering today! (But they do make great gifts too!)