New and Returning NMUPA Members PLEASE use the following link to Register your Student and yourself for the 2020/2021 School year
2020/2021 Marching Unit Registration Form
Please welcome the incoming 2020-2021 NMUPA Officers!
President: Cheri Jordine
Vice President: Austin McGuire
Treasurer: Kelly Fry
Recording Secretary: Cynthia Fowler
Corresponding Secretary: Lisa Mohring
NHS MASK KITS $15.00 EACH
Adjustable – Washable – Reusable Filters
ORDERS: 
Mask Order Form – MASK ORDER FORMS NHS
Checks Payable to NMUPA
Contact: Cheri Jordine VIA E-MAIL
ccontejordine@gmail.com
609-462-7402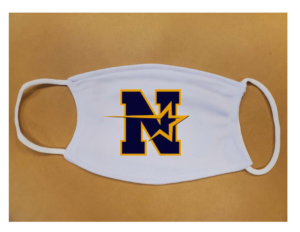 Check out this years show Paranormal!!! This show is really going to showcase all of the talent in the Marching Unit and propel our phenomenal marching unit members to the top!!!
Check out this amazing documentary on NMUPA by Alessandro Rivero!