New and Returning NMUPA Members PLEASE use the following link to Register your Student and yourself for the 2020/2021 School year
2020/2021 Marching Unit Registration Form
Please welcome the incoming 2020-2021 NMUPA Officers!
President: Cheri Jordine
Vice President: Austin McGuire
Treasurer: Kelly Fry
Recording Secretary: Cynthia Fowler
Corresponding Secretary: Lisa Mohring
Fall Pie Fundraiser!!!!!!!
Download and fill out your fundraiser form. Drop it to Kelly Fry, or Email to Kelfry.122@gmail.com
NHS MASK KITS $15.00 EACH
Adjustable – Washable – Reusable Filters
ORDERS: 
Mask Order Form – MASK ORDER FORMS NHS
Checks Payable to NMUPA
Contact: Cheri Jordine VIA E-MAIL
ccontejordine@gmail.com
609-462-7402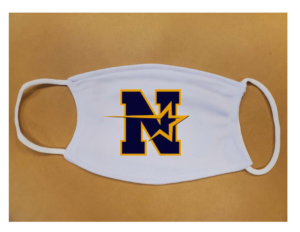 Check out this amazing documentary on NMUPA by Alessandro Rivero!