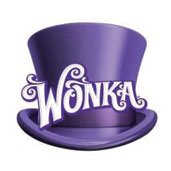 Time sure flies when you are having fun!! It has been an incredible season for the Marching Unit performing Pure Imagination.
To top off this wonderful season, the Unit was awarded Best Visual, Best Percussion and Best Overall Effect at Music in Motion in Hopewell. Congratulations Stars!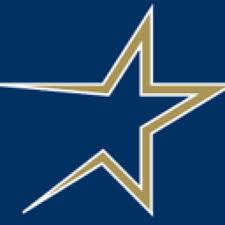 Our Star Crew out shined themselves this season as they became to two-time recipients of the "Best Pit Crew" award.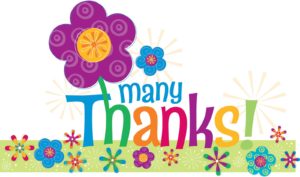 Thank you to all of the parents and families who helped out this season! Your assistance and dedication is appreciated.


Jazz Fest 4/14
Applebee's Pancake Fundraiser 5/6
Spring Concert 5/16
Banquet 6/1
Band Camp 8/20-8-23 AND 8/27-8/30